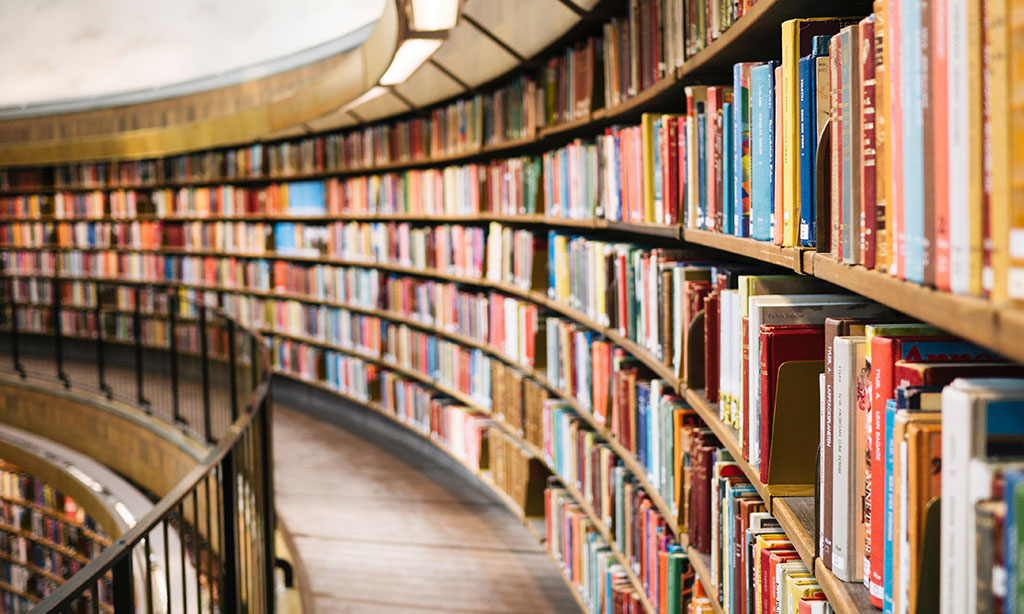 Company Overview
We are an online teaching platform based in Changchun, China and we have a branch in the Philippines. We're looking to provide jobs to those who want to teach English online and share their knowledge to the students and conduct training and skills development for our employees.
Our Mission
To provide our students a fun and world-class quality of learning English through standardized techniques and innovation. To provide our teachers opportunities, growth and work-life balance experience by teaching at the comfort of their homes.
Our Vision
To be recognized globally as one of the top Online English platform companies that can cater the needs of the students of all levels. Be one of the most innovative online teaching school that can provide efficient and high technology visuals both for the teachers and students.
1000
New students per month
20
Years of Accumulation of Teaching Experience
90
Researchers in R&D Team
100
% for the benefit of tutors